We combine editorial wizardry and slick storytelling production with prime, exclusive UGC to stand out from the crowd and make the most rewarding content for audiences across platforms.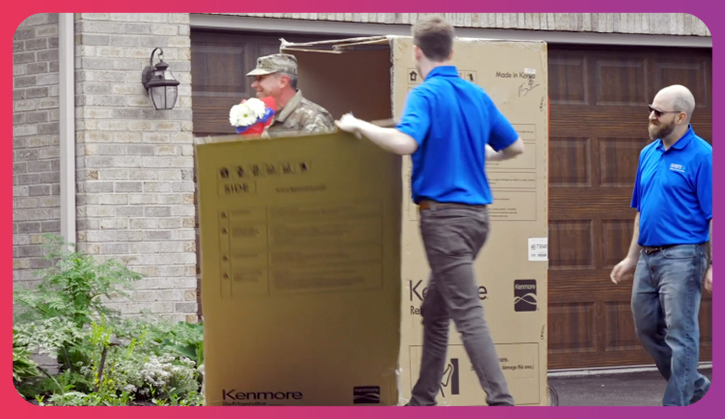 Our teams work with you to create custom branded, native or social campaigns based on your brand objectives.
Utilize our editorial, creative and storytelling expertise to create ownable, white label assets for your O&O, social channels and more.
Storytelling, production and editing
Editorial direction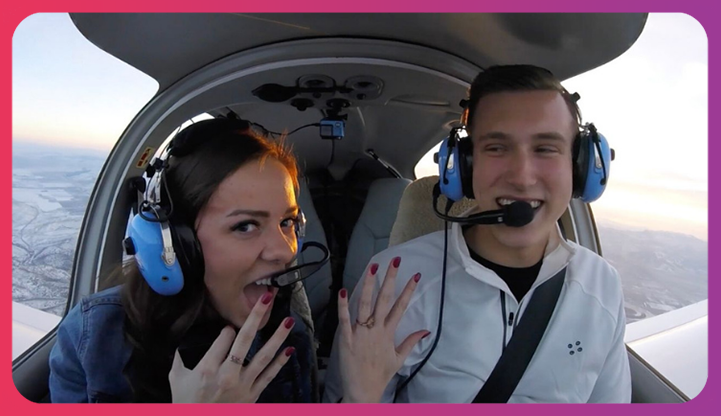 Get your brand seen by an audience who care passionately about spreading happiness.
Sponsorships of exclusive content, niche verticals matching brand message
Strategize with our social teams
Key insights and performance metrics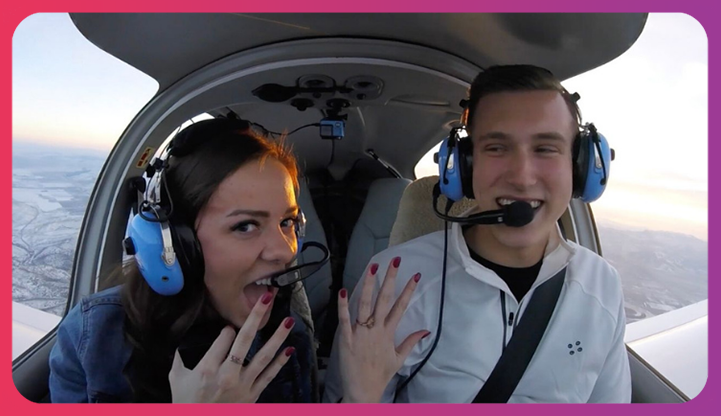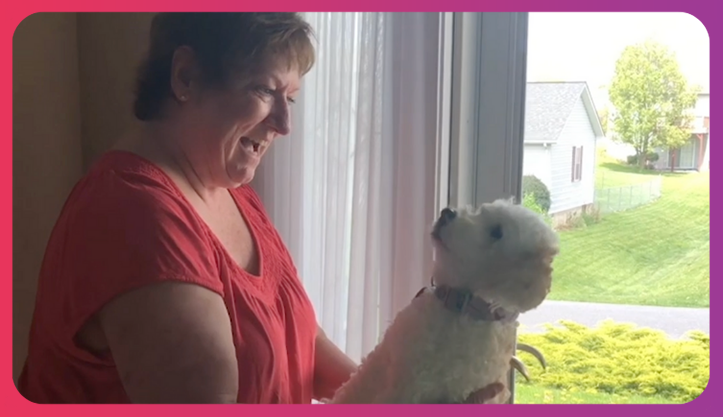 Drive in-store and digital traffic with captivating social retail activations.
Integrated strategy building across digital marketing channels
Raise awareness and drive immediate leads and sales
Continuous campaign optimization
Discover our brands, our audience and how we deliver 1.8B – and growing – impressions a year:
Happily
The feel-good news network that gives you a boost.
Wild-ish
Fun video stories about your favorite creatures!
Land of the Freakin' Awesome