Every Smile Has A Story
We are experts in crafting uplifting and engaging stories about real people. 'Happily' is an online feel-good news network for followers to view content in a safe and welcoming environment.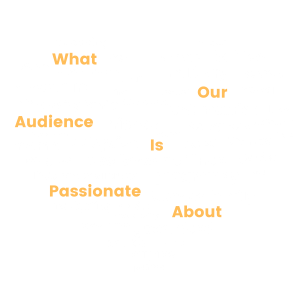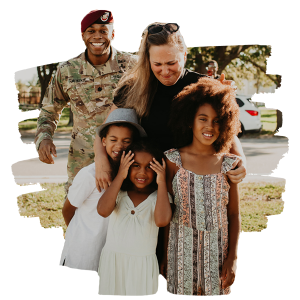 Branded Content Positive Sentiment Rating (Avg)
94%
Audience Watching 15sec Converted To Over 1min
64%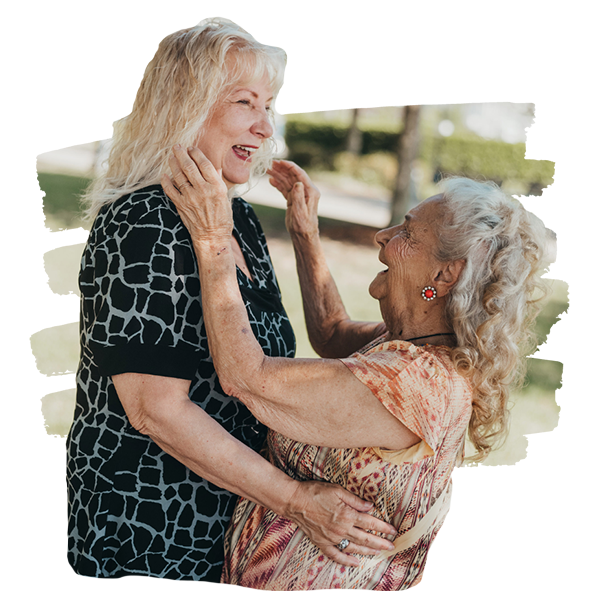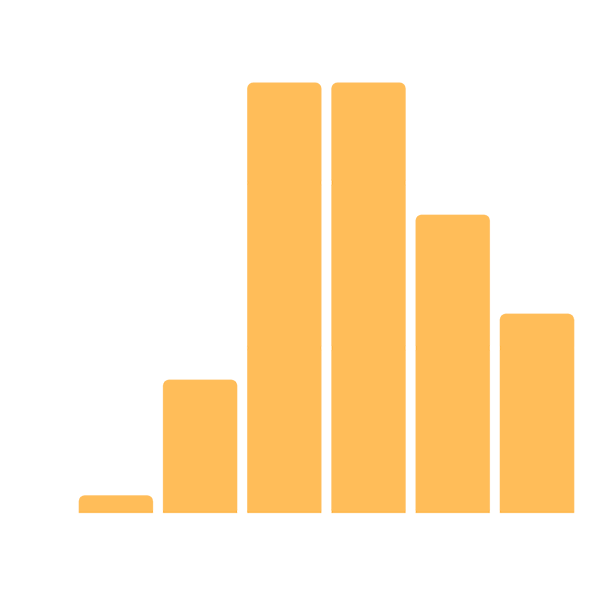 Followers Identify As Female
82%
Engagement Rate Per Post/Per Fan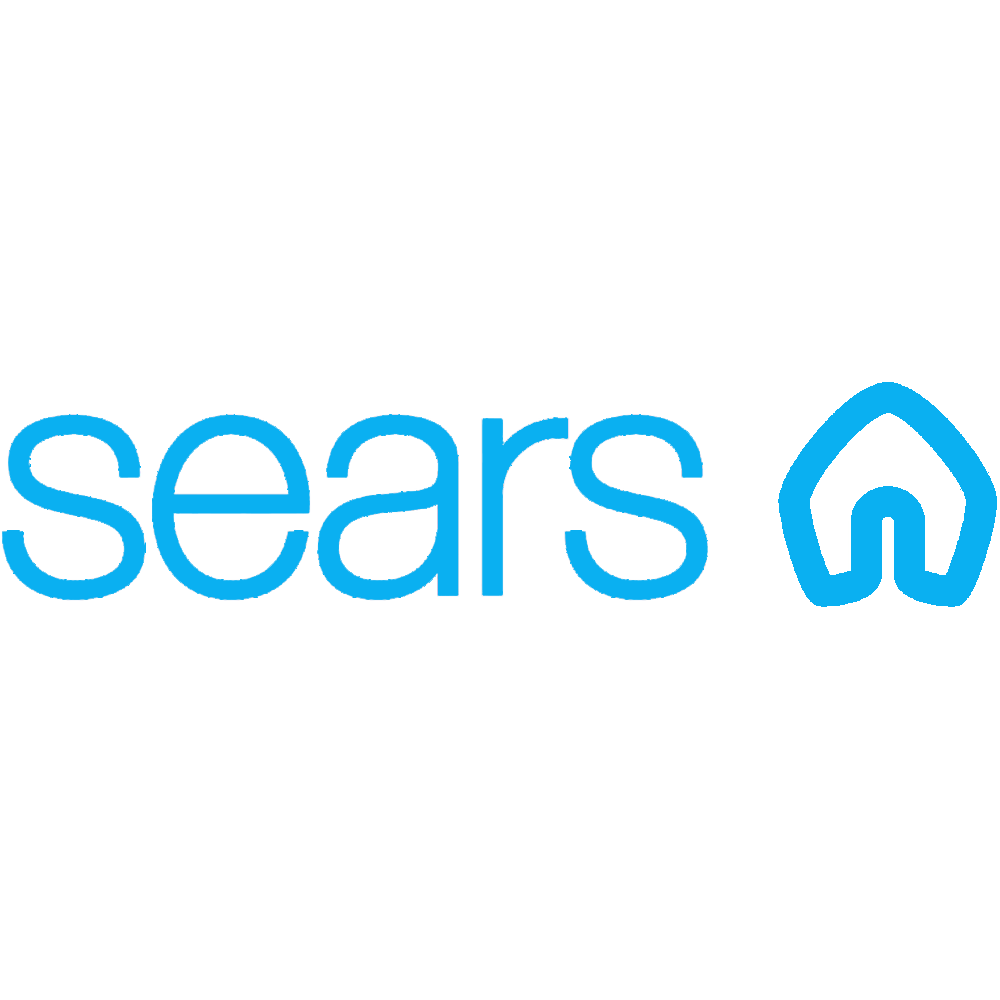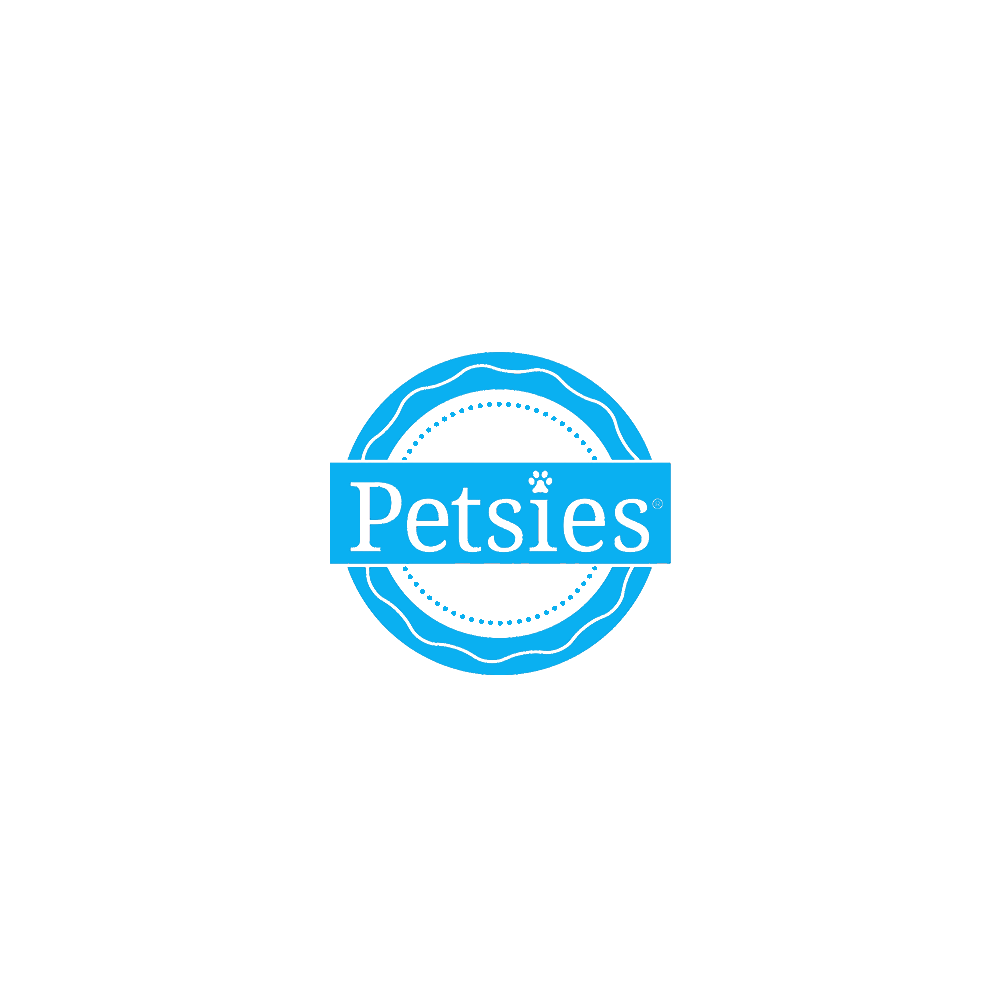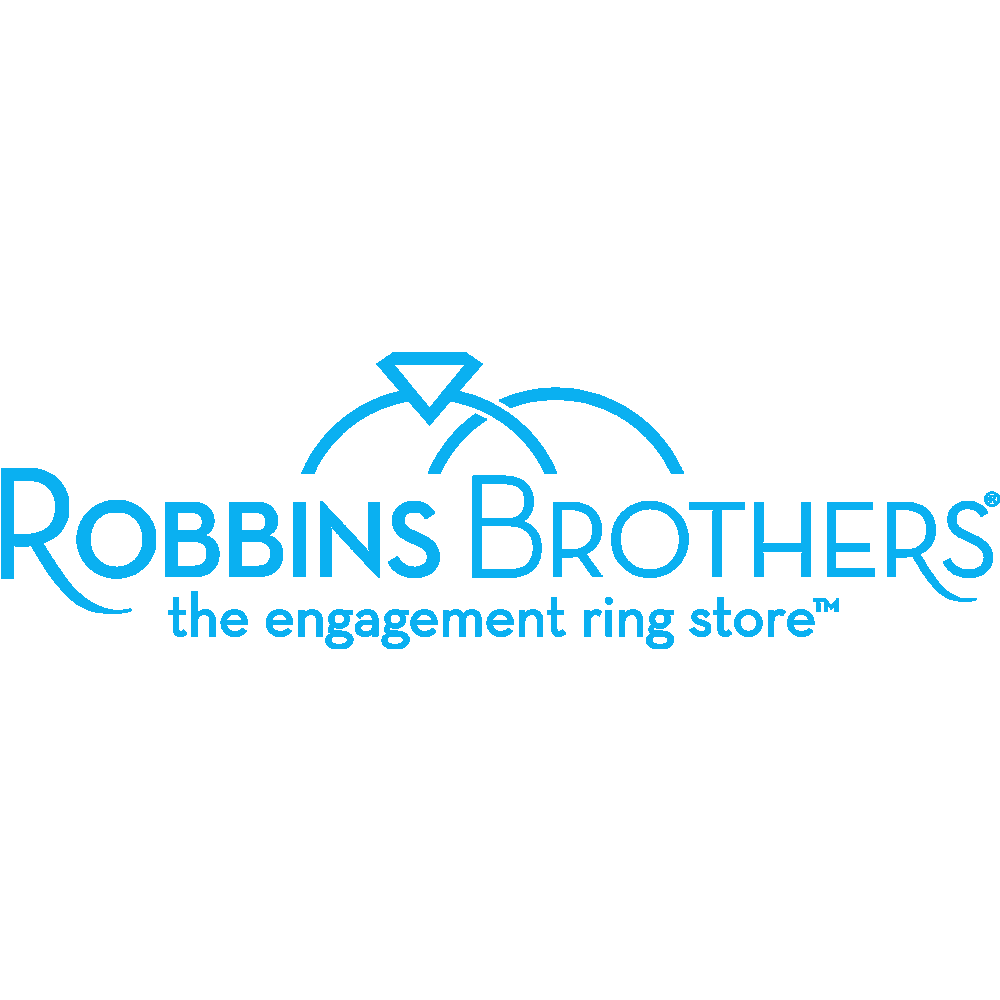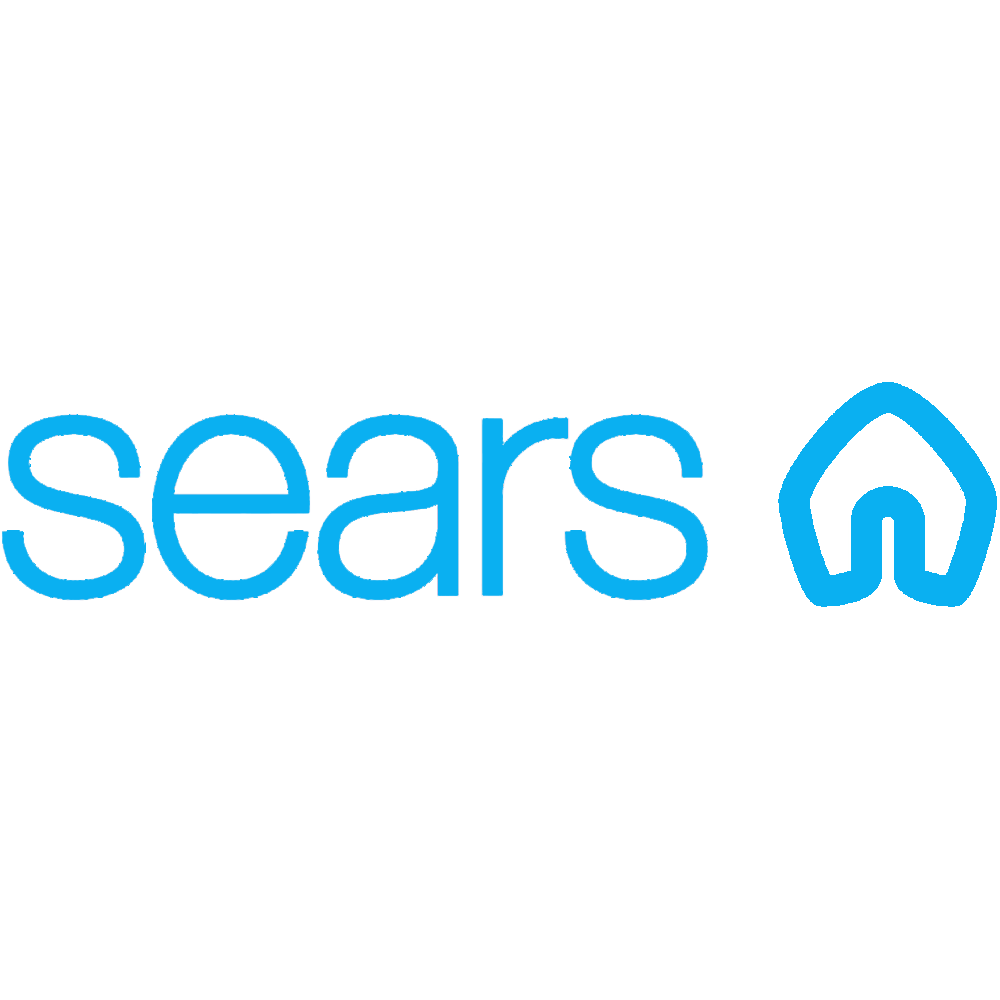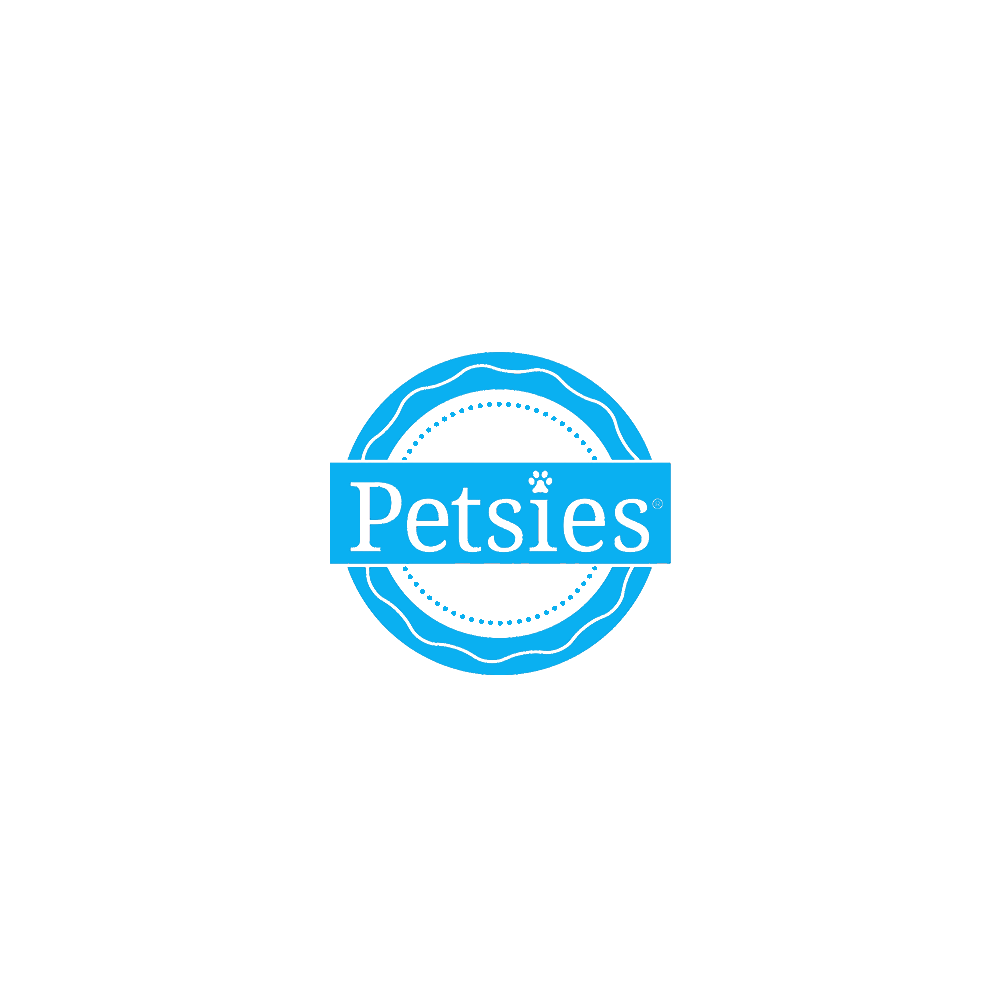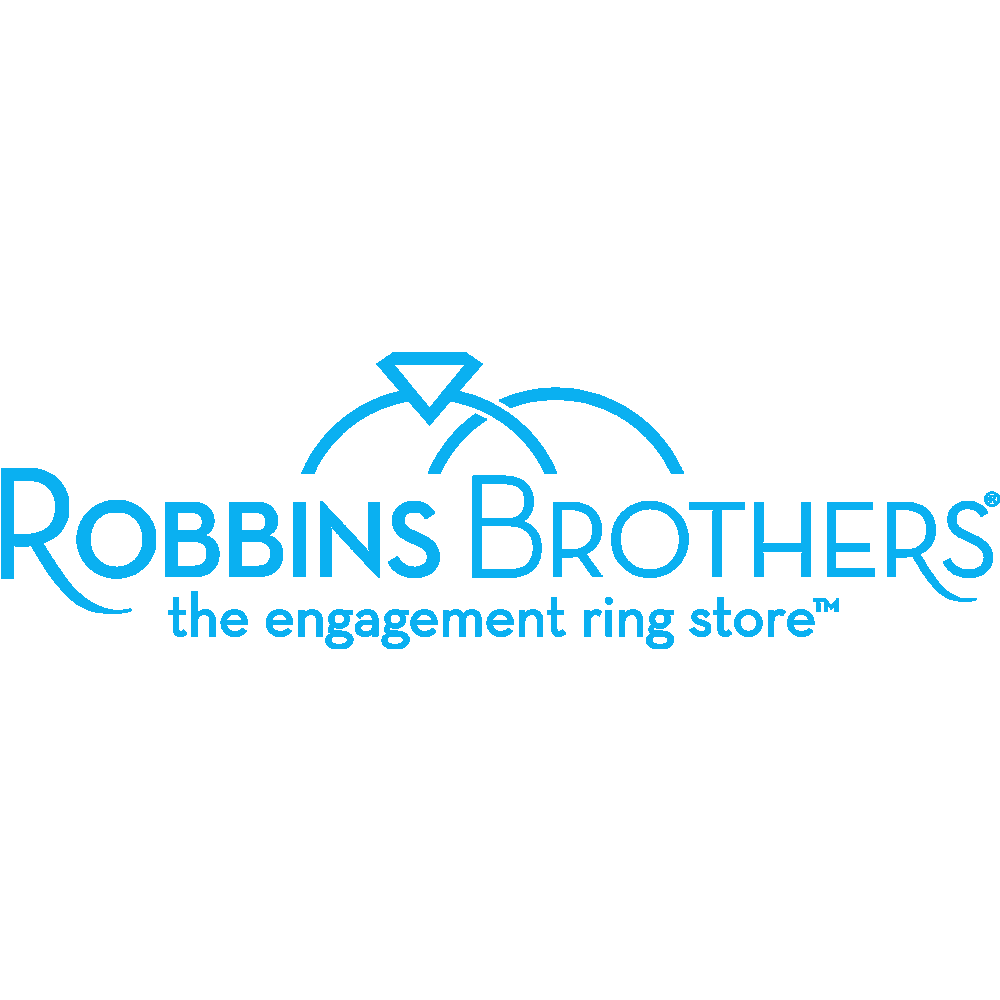 Check out examples of our work and how we do it at our dedicated microsite
Submit your details for access
Happily is just awesome! Happiness all around.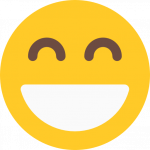 Happily is amazing! Keep doing what you do! It's definitely refreshing!!! ❤️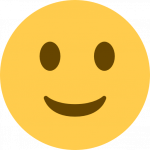 Amazing! Telling stories so the world can see the good in them!