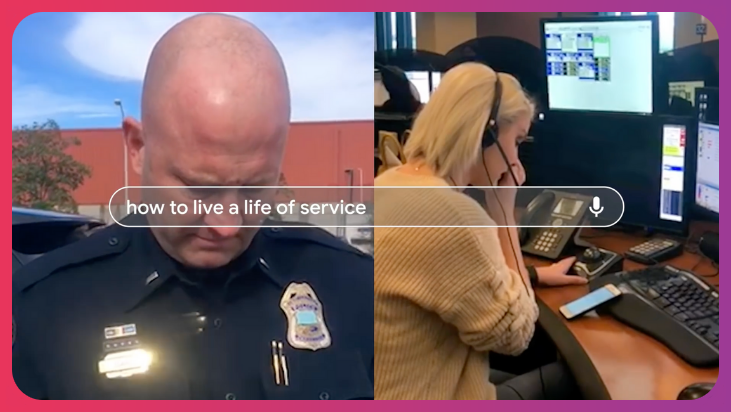 Bespoke UGC for your next project
T&T Creative Media curates and clears bespoke user-generated video on behalf of industry-leading brands and agencies for a variety of campaign needs. We scour the web to discover engaging UGC to fit specific creative briefs – whether a tone to portray, a moment to feel or a visual to see.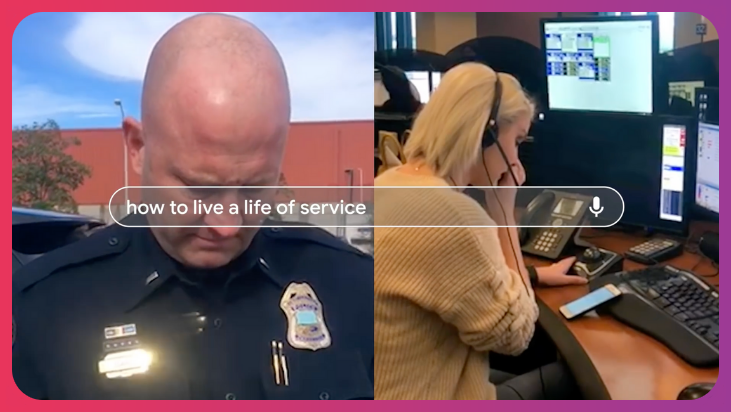 Leveraging authentic UGC offers a plethora of benefits that increase your campaigns engagement and reach while reducing production costs and lead times. We focus on content evoking a favorable positive sentiment rating of 95% and above.
Increase in engagement and reach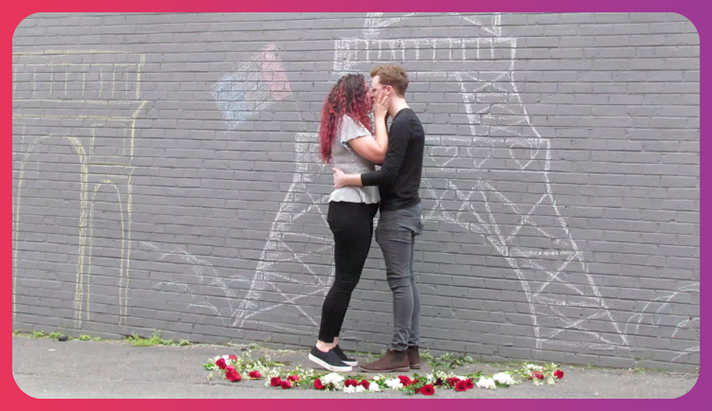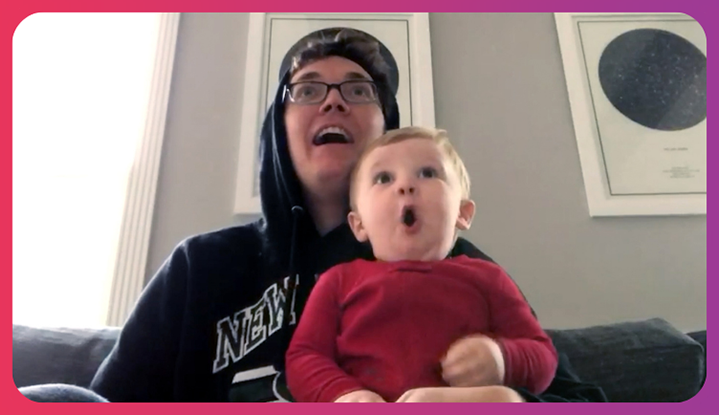 Not every video goes 'viral' so we hunt the web using tech and journalistic rigor to uncover prime, bespoke content fit for your brief. We use a fast but efficient 5-step verification process, manage rights clearance and talent release, track progress and asset delivery in a collaborative workspace.
Check out examples of our work and how we do it at our dedicated microsite
Submit your details for access
Pre-Cleared UGC Ready To License
Tap into our archive via our bespoke content management system, view our latest content or gain 24/7 access to download ready-to-use video for your project.