Your agreement has been successfully signed.
Please copy and paste the following disclaimer into the original video/post caption:
This video is exclusively managed by T&T Creative Media. For licensing / permission to use please contact licensing@tt-creative.com
It is important you add this disclaimer to seamlessly direct licensing requests to our licensing team. Media outlets often work to tight deadlines, so the sooner they know where to finalize a license the more likely they are to use your content. The disclaimer also helps to minimize unauthorized usage of your video.
If your video is on social media you will be able to edit the original post, copy and paste the disclaimer into the caption and then save the edited post. If your video is on TikTok post the disclaimer as a comment, long-press the comment and select 'Pin Comment' from pop-up.
*Please note: Do not use the WeTransfer app, as it is not fully compatible with video. If sending from a cell or mobile device, send via the above website loaded in your phone's internet browser.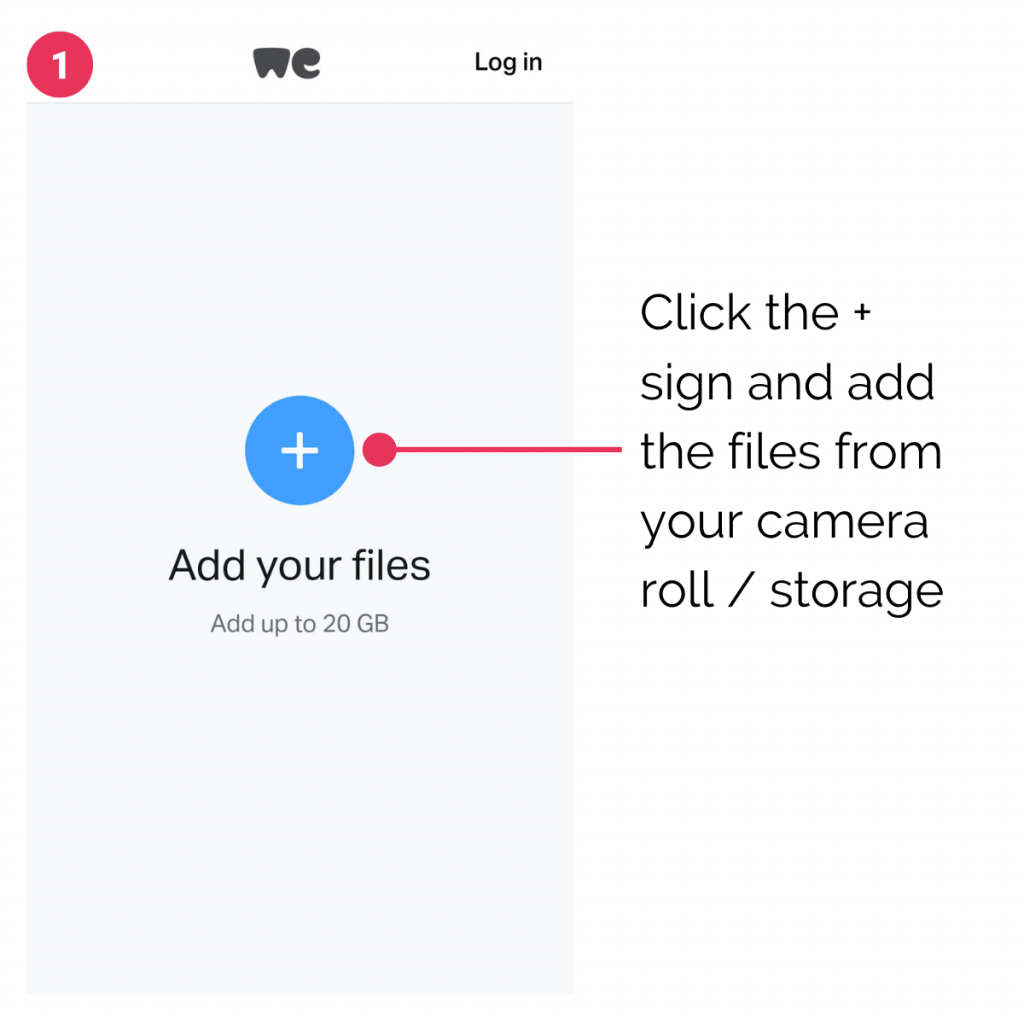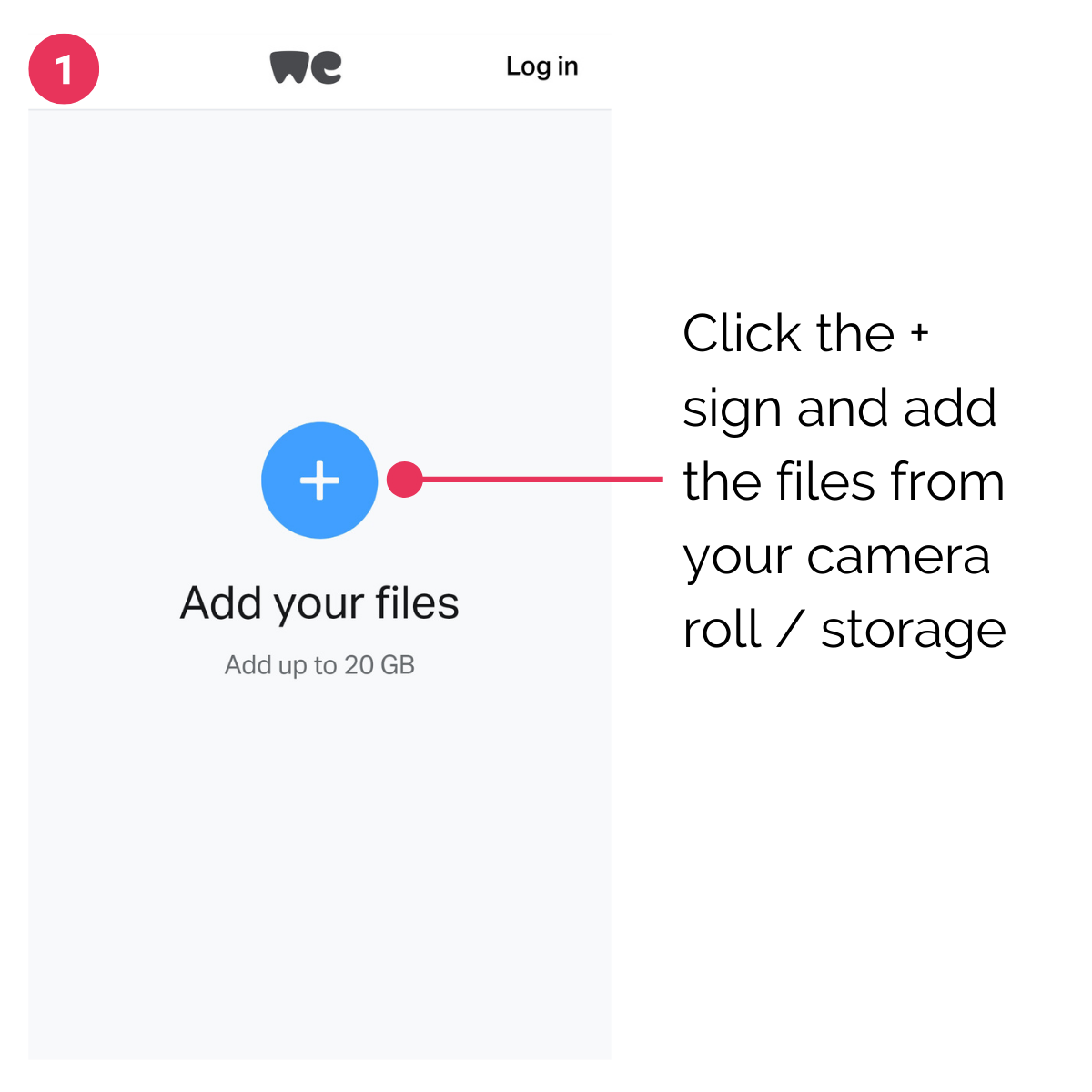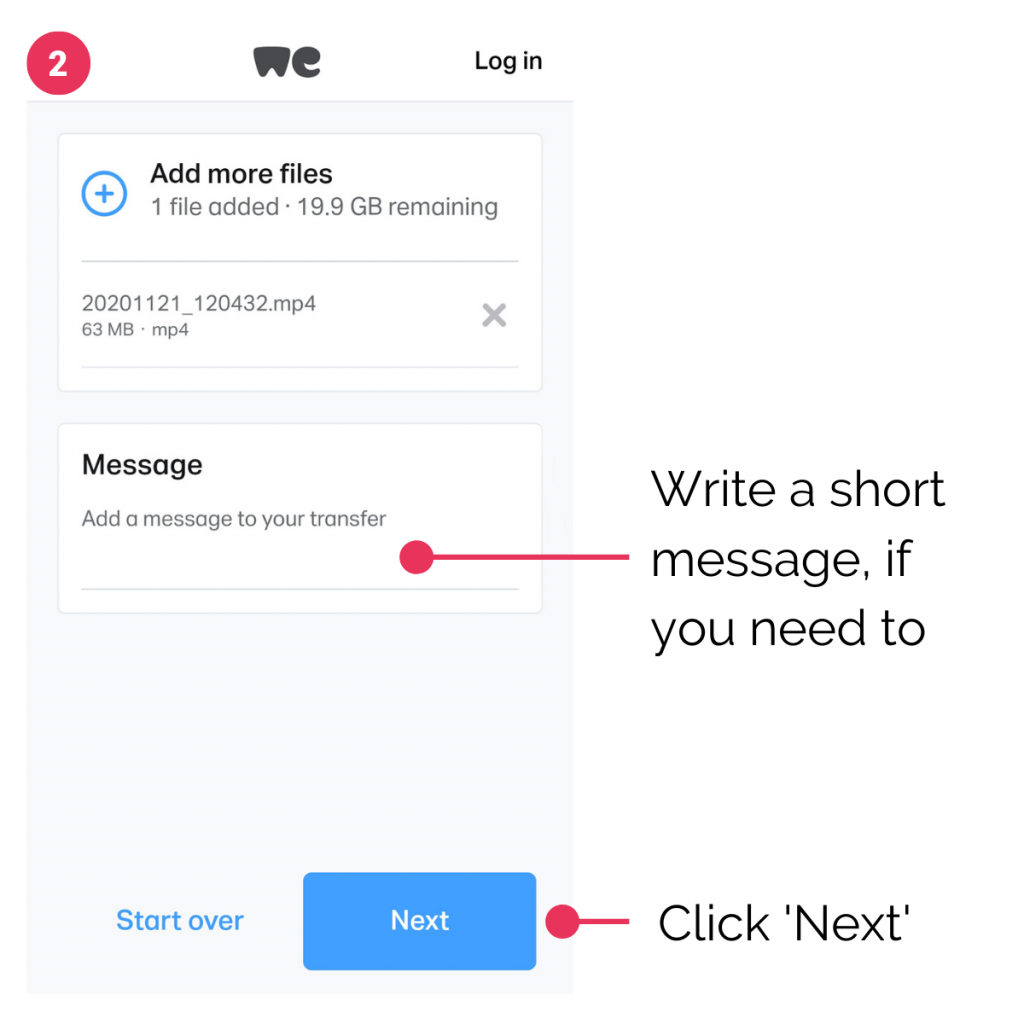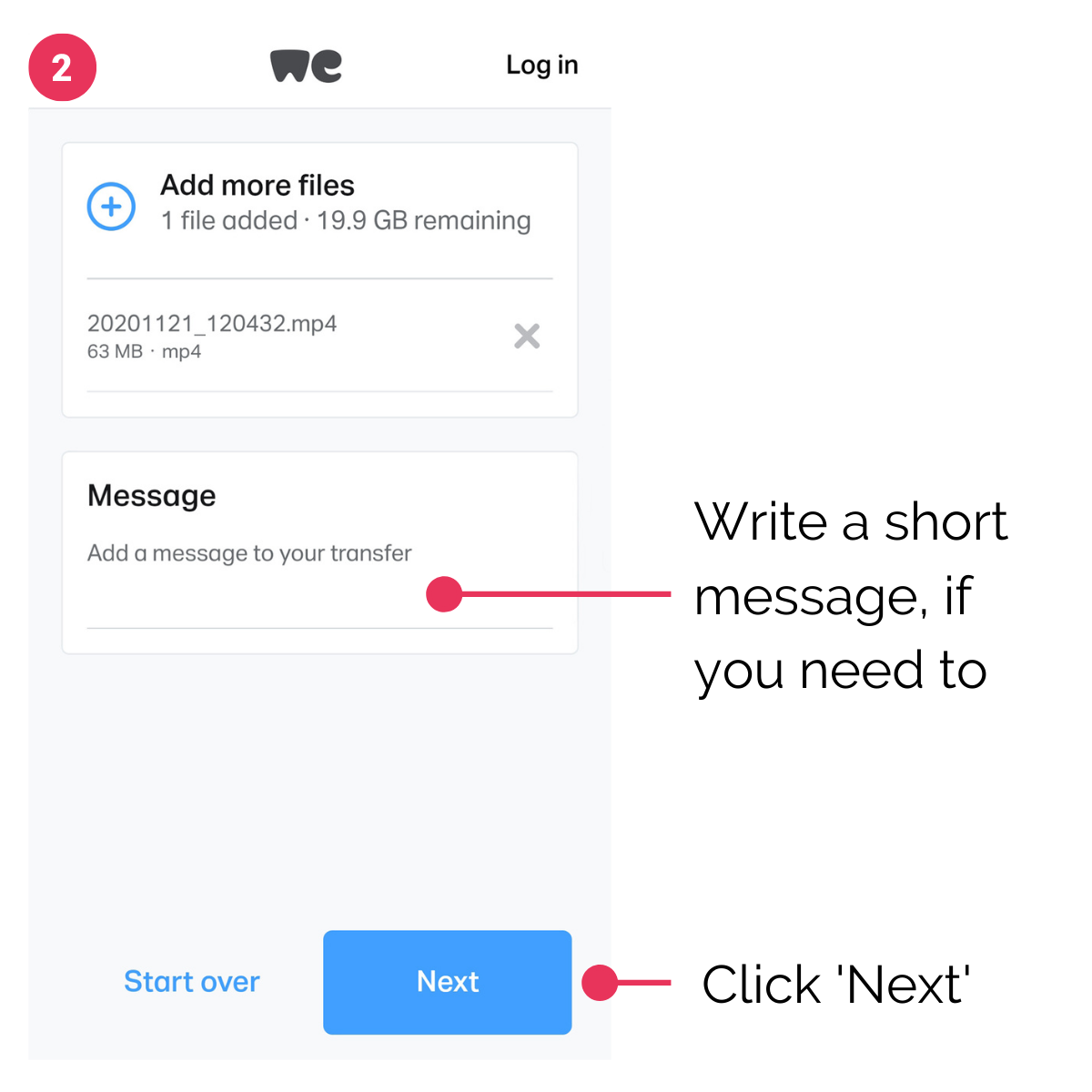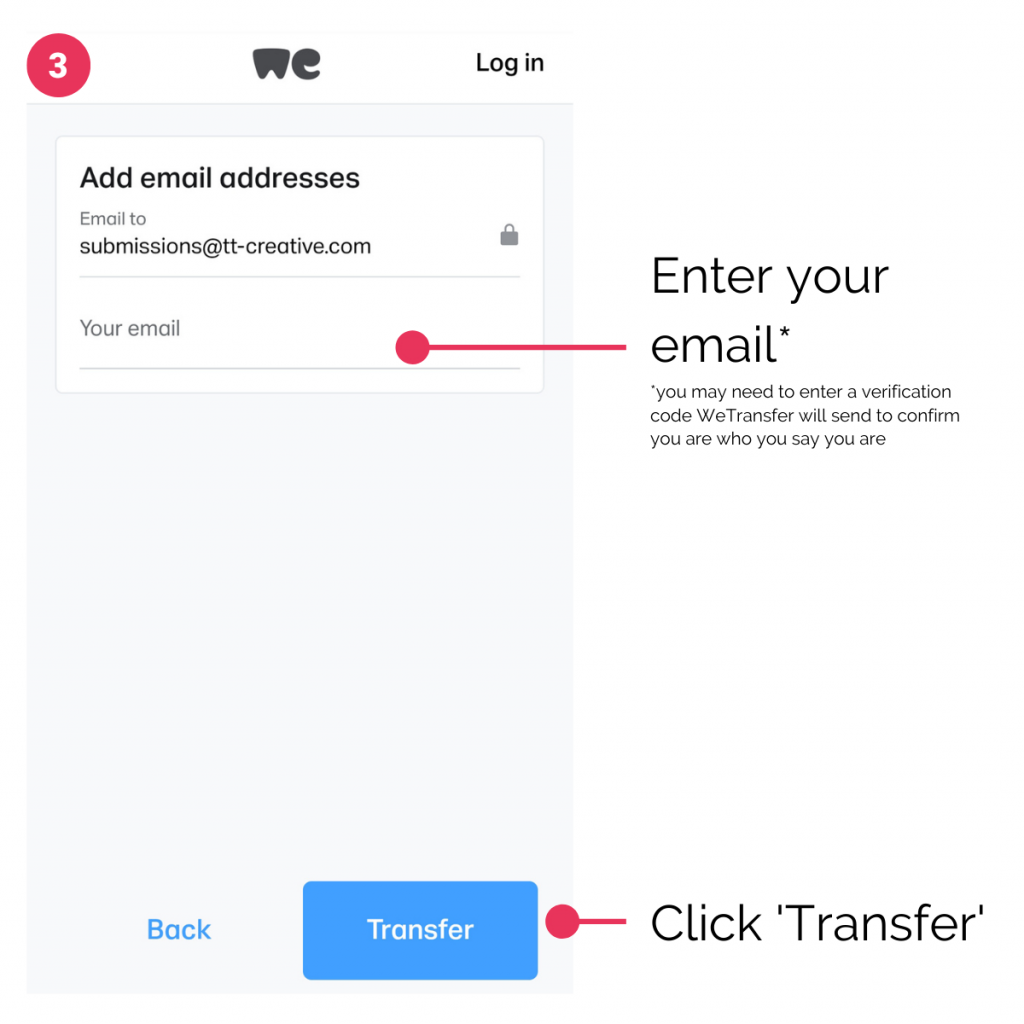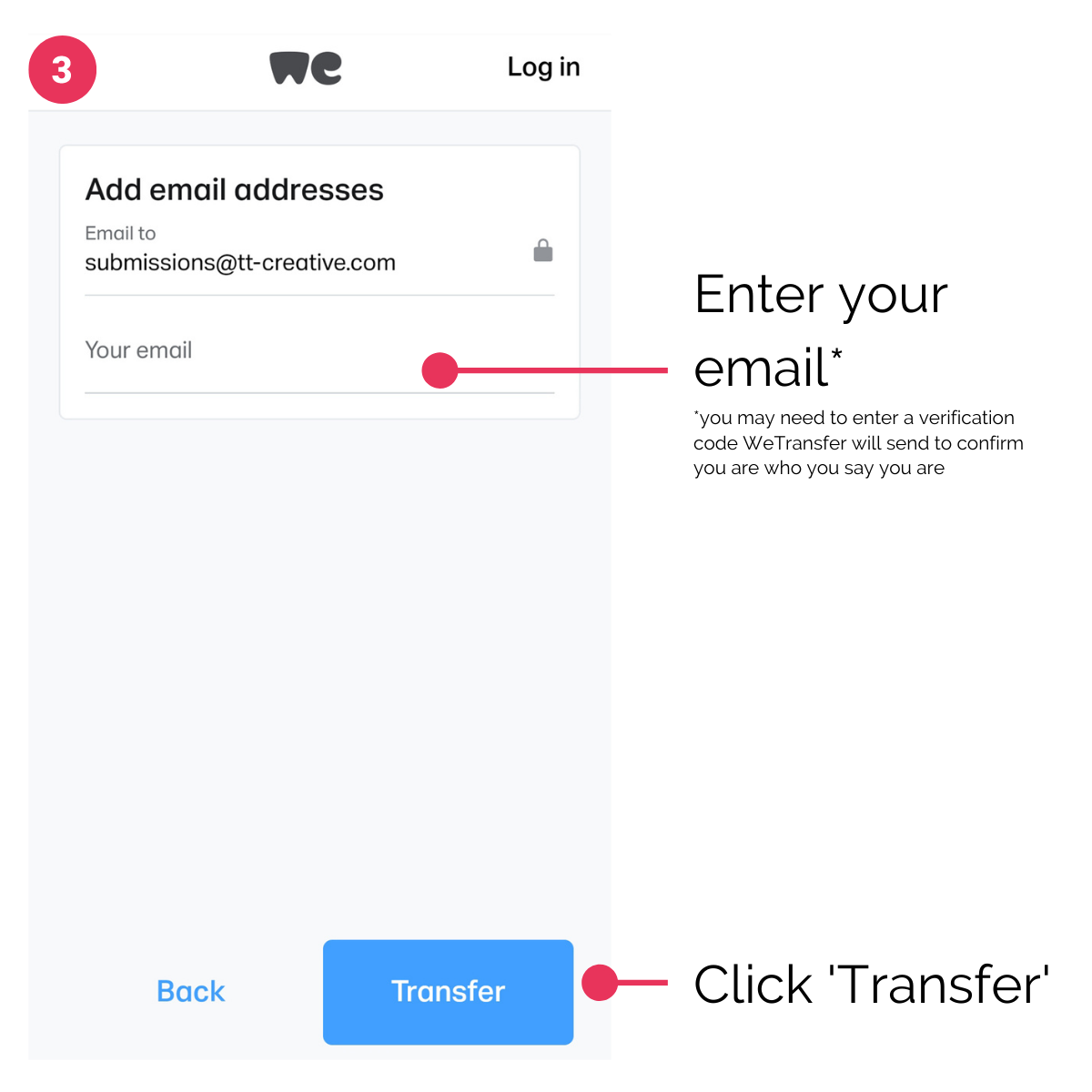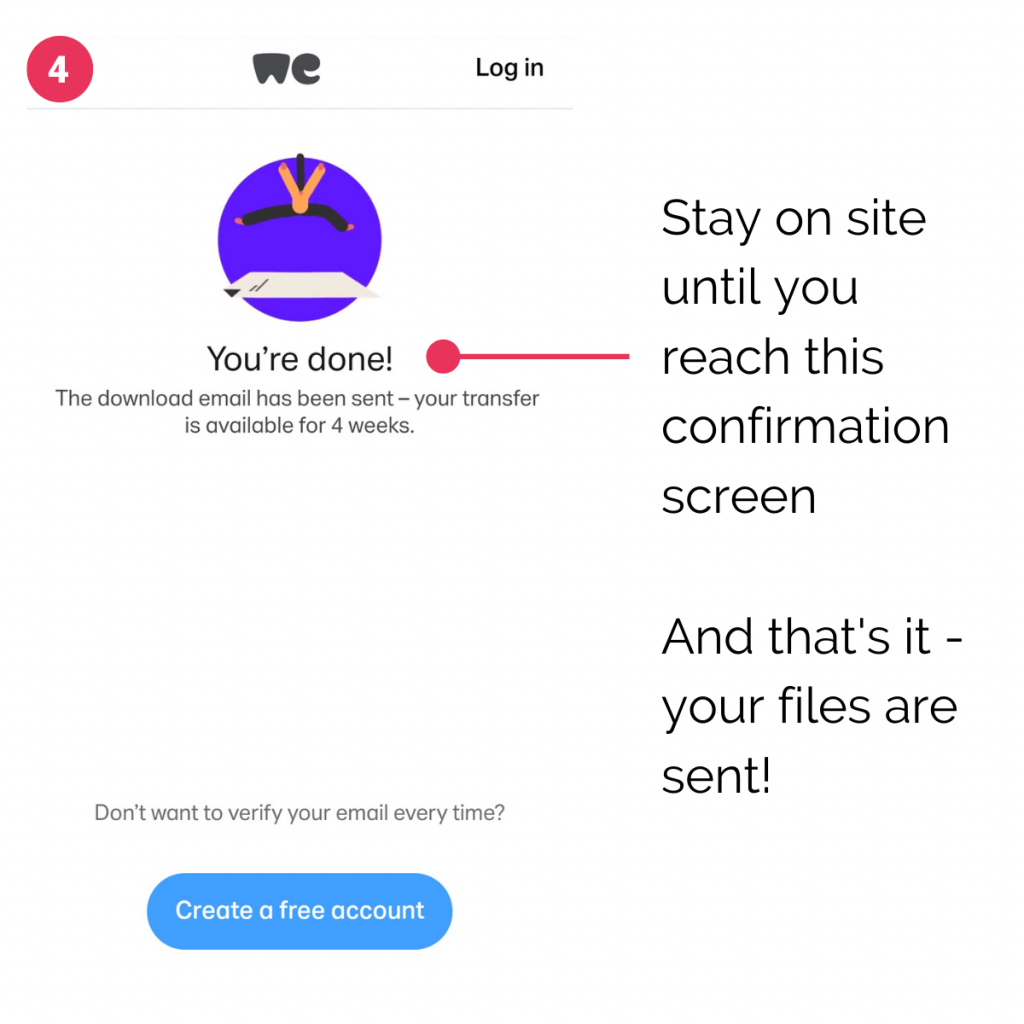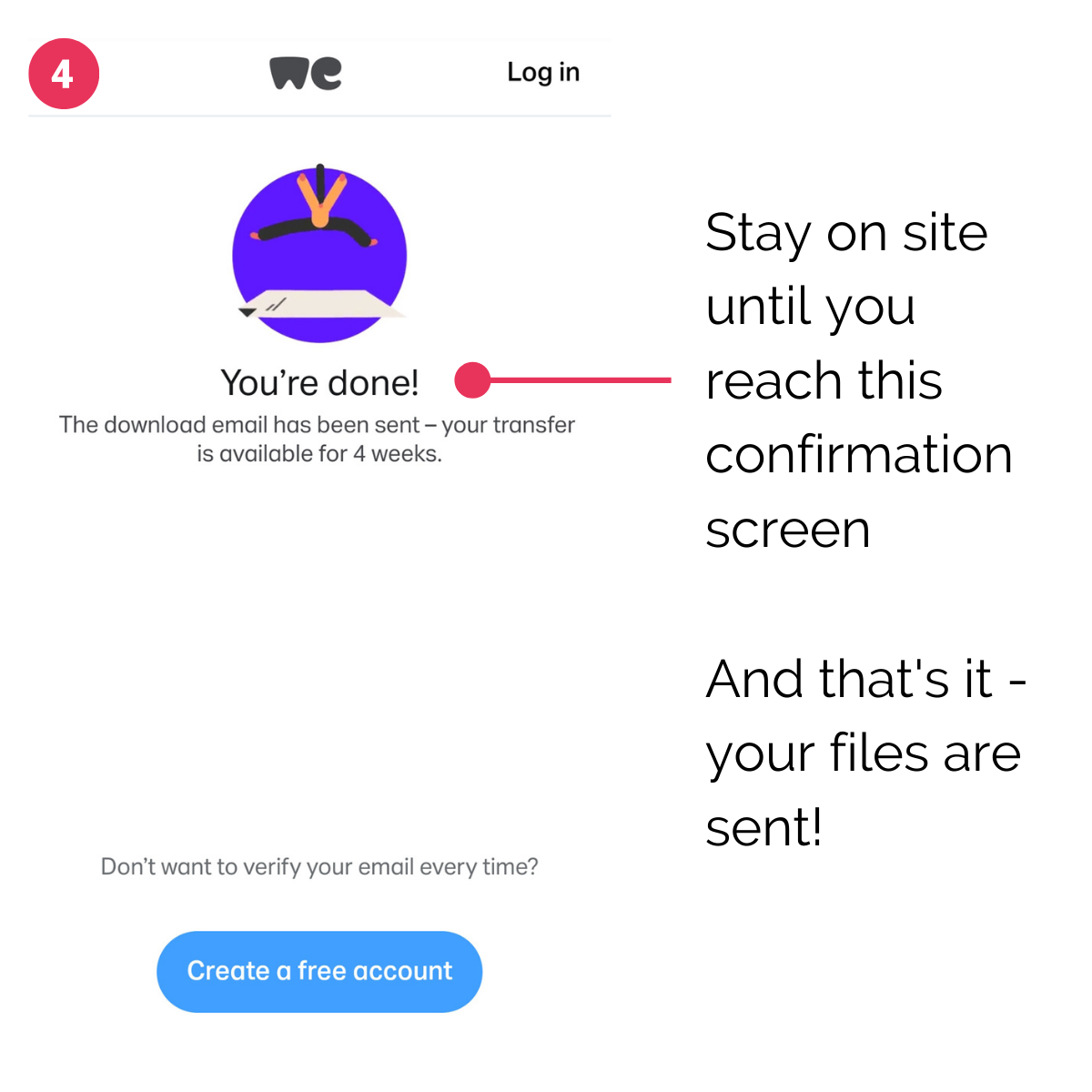 *Please note: If your video contains music (either royalty free or commercial) please include the name of the track, artist name and where you obtained the music from. A link is not necessary, but is helpful.
By sending us the original version of the video – without music, text, logos or graphics – you stand a better chance of having your clip featured in the media. Some of our partners have very specific technical requirements, and by having the original video we can better meet these needs.
If you do not have the original video(s) anymore please email your T&T Creative Media contact or submissions@tt-creative.com for assistance.
When sending images, send original files only. If easier create a folder on your device to collate the images, then transfer that folder to us. Do not screenshot the photos as this reduces the quality.
Once your have transferred the original video, your T&T Creative Media contact or one of our producers will reach out on email/phone to conduct a short interview. This is to help us find out the story behind the video, which in turn helps us market the clip and generate maximum revenue.
If a publisher contacts you directly please forward on the request(s) to licensing@tt-creative.com ASAP. If the request is urgent please reply only with the disclaimer.
Please speak to your T&T Creative Media contact or email submissions@tt-creative.com and we will assist with the file transfer process.