Newly Launched Entertainment Brands Hit Engagement Sweet Spot
New York, USA. May 21, 2018 – UGC video company T&T Creative Media LLC has shared social media statistics following the launch of its owned and operated brand channels across social media. Collectively, its channels garnered over 37 million impressions in the first two months after launch.
THE STORY: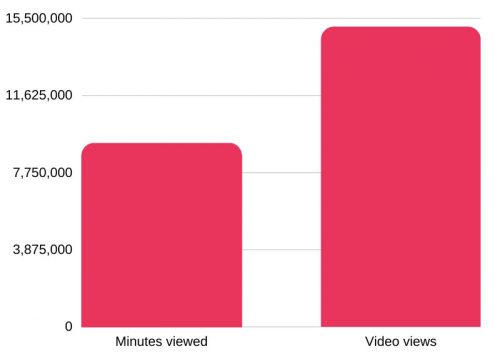 The three factual entertainment channels commanded a total of 1,193,325 shares, reactions and comments across the two-month period, from an audience focused in four major markets: the United States, United Kingdom, Canada and Australia. Total impressions were 37,471,088.
The highly engaged audience watched 9,198,784 minutes of video on Facebook alone. Across all verticals – YouTube, Instagram and Facebook – it achieved 15,063,635 video views.
BEHIND THE NUMBERS:
The most popular channel is the multi-faceted digital entertainment brand Happily – home to exclusive, uplifting and entertaining human-interest content for its dedicated female audience.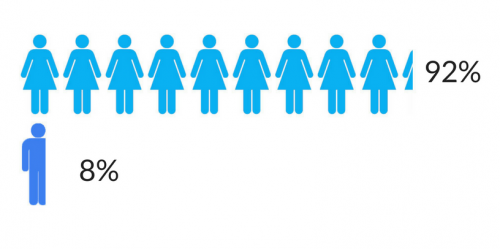 Happily posts relatable content from clips about what dad's get up to while mom is out the house to emotional family announcements and celebrations. Women make up 92% of its demographic and within that 92%, 56% are aged 25-44.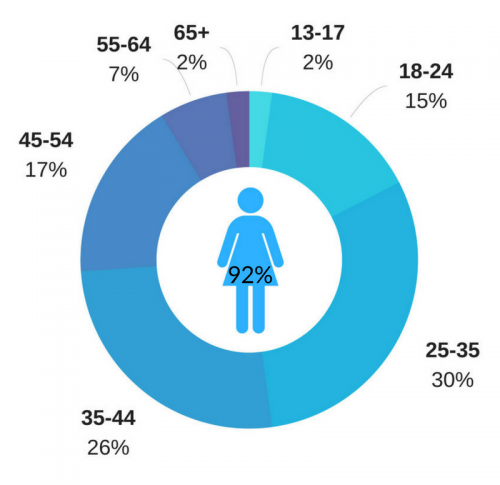 T&T Creative Media LLC also launched Wonderlist, a travel experience and adventure channel with 43.7% of its audience being males aged 18-34, showcasing epic quests and unique locations.
And its newly launched Animal Tales brand, showcasing everything from talented pets to heart-warming wildlife rescues around the world, has tapped into the borderless love of all things cute, fuzzy and heart-warming with a mixed demographic of audience proven to have a loyal purchasing base.
ABOUT T&T CREATIVE MEDIA LLC:
T&T Creative Media is a multi-solution video agency with story-telling at the heart of everything we do. Our expertise lies in unearthing, verifying and delivering compelling user-generated content for use by major news outlets, social publishers, broadcasters and brands. By leveraging authentic real-life moments, we help our partners attain meaningful engagement and exposure. T&T was born out of more than a decade in journalism, which combined with our prowess in video rights management, branded content, digital marketing, sales and publishing uniquely positions us to solve your content needs today.
CONTACT DETAILS:
T&T Creative Media LLC
Email us: hello@tt-creative.com
Write to us: 111 East 14th Street #486, New York, NY 10003